Collect rewards for discount!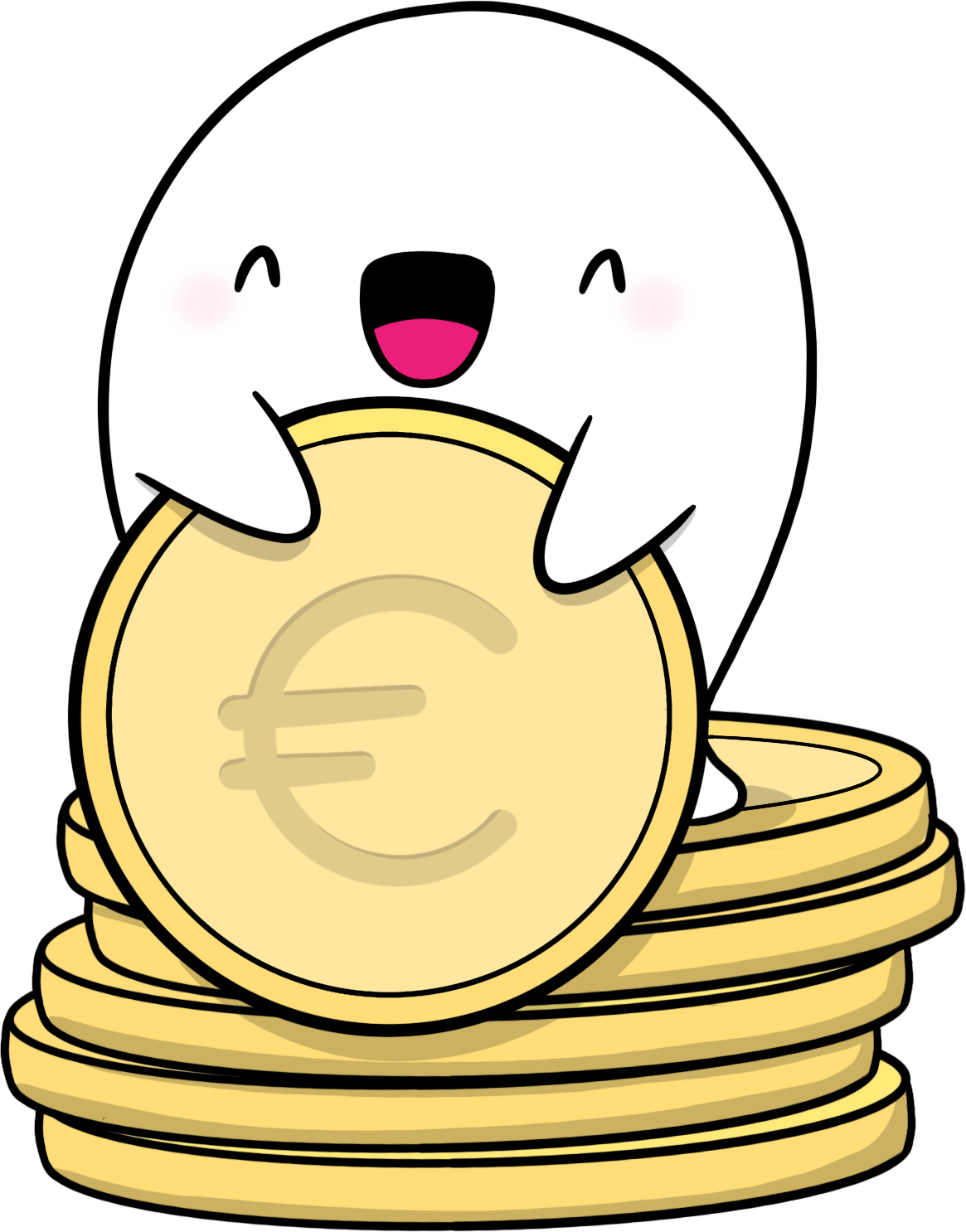 CUTESTUFF POINTS
More and more customers come back for a new order at CuteStuff. And wow, that makes us happy! But now we're happy to do something back for our loyal customers: CuteStuff Points! Collect your reward points and get a discount on your next order!

CuteStuff Points, what's that?
It's really simple: when you register an account at CuteStuff, you'll get 1 CuteStuff Point for every euro you spend. When you reach the minimum of 50 points, simply use the points for a €2,50 discount on your order. Nice, huh?

What to do if I want to collect?
Make sure to register for a CuteStuff account here. Maybe you did that before when you've placed in our shop. After that it's eay: just shop and your points will be in your account automatically!

How to redeem my points?
Make sure you have a minimum of 50 points. On the right bottom of our site is a button CuteStuff Points. Click on it, and from there on you'll be able to use the points for discount on your order. Attention: you can spend a minimum and maximum of 50 points per order.

From what moment in time can I collect Points?
Points will be put in account to all orders from registered customers starting 25 January.

I still have another question
No problem, feel free to reach out! We'll answer your question as soon as possible!