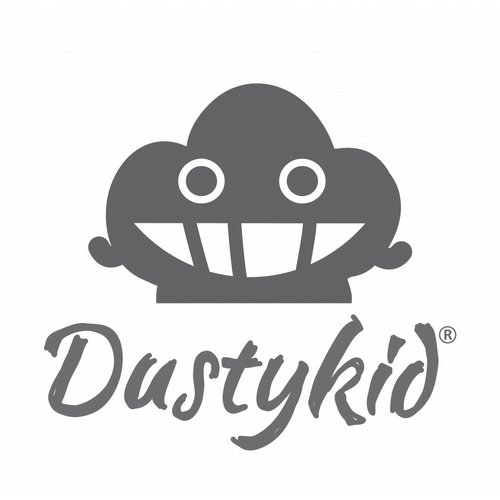 Dustykid
Exclusive at CuteStuff.nl: Meet the most touching, original and very cute character from Hong Kong: Dustykid. Dustykid is a cloud of dust. He met many dusty friends from all over the world, sharing his stories every day. No matter how you feel, good or bad, he wishes to stay with you always.

Cute with a message
Dustykid is all about mental health awareness and letting people know it's ok when you're not feeling so well. Like dust, mental problems are easily being wiped away and forgotten. But being healthy is very important to Dustykid. He wants to be there for you with encouraging and sweet messages. You're not forgotten!

Dustykid and CuteStuff.nl
At CuteStuff we believe in the power of positivity. Dustykid has won our heart. Meeting the people behind this company and seeing there passion to break the taboo around mental health awareness, was encouraging and we were very moved. We share their passion and are proud to be the exclusive partner of Dustykid!