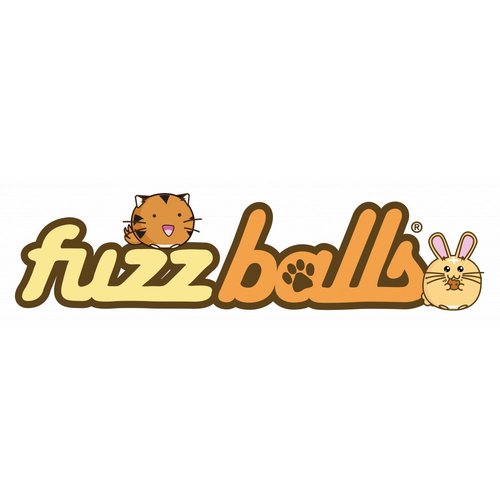 Fuzzballs
Fuzzcat Whisky was homeless and on the hunt for yummy treats. She spied an open box, jumped inside and to her delight found boxes of cookies! However before she knew it the box was placed onto a van, her included! Where was she being taken to? The box was delivered to no ordinary house, but one filled with Fuzzballs! Whisky was greeted by the fuzzballs and adopted by a new caring owner.
Whisky finally found her furrever home filled with love, friendship, adventure and fuzzballs!
We at CuteStuff have fallen in love with these cute Fuzzballs and are a proud reseller of Fuzzball products! Spread the cuteness!