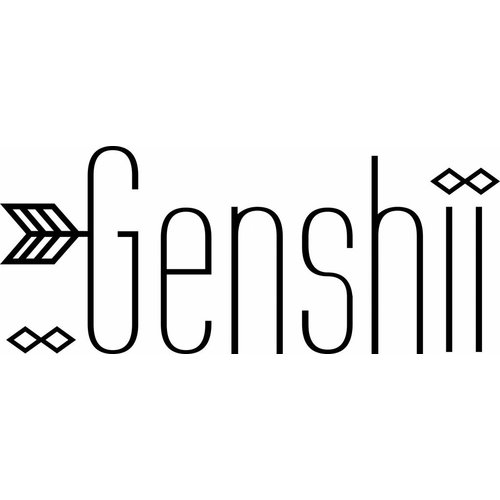 Genshii
Genshii - the story. A Genshii is a gift, a gift for any woman. A parking spot near her
favourite restaurant when she is wearing her killer heels. Rain all day but sun at lunch hour.
Her favorite wine after a day of shopping. Give each woman a Genshii. Genshii's collections
range from shoppers to shoulder bags. A Genshii is always a good idea. At CuteStuff we selected the most cute items of course.